SARA SERVICES WAS ESTABLISHED IN 1998 TO PROVIDE CIVIL, ELECTRICAL, MECHANICAL, TRAINING & DEVELOPMENT, MANPOWER, AND OIL & GAS FIELD SERVICES TO THE PETROCHEMICAL, UTILITIES AND INFRASTRUCTURE PROJECTS IN IRAQ AND SPECIFICALLY THE KURDISTAN REGION.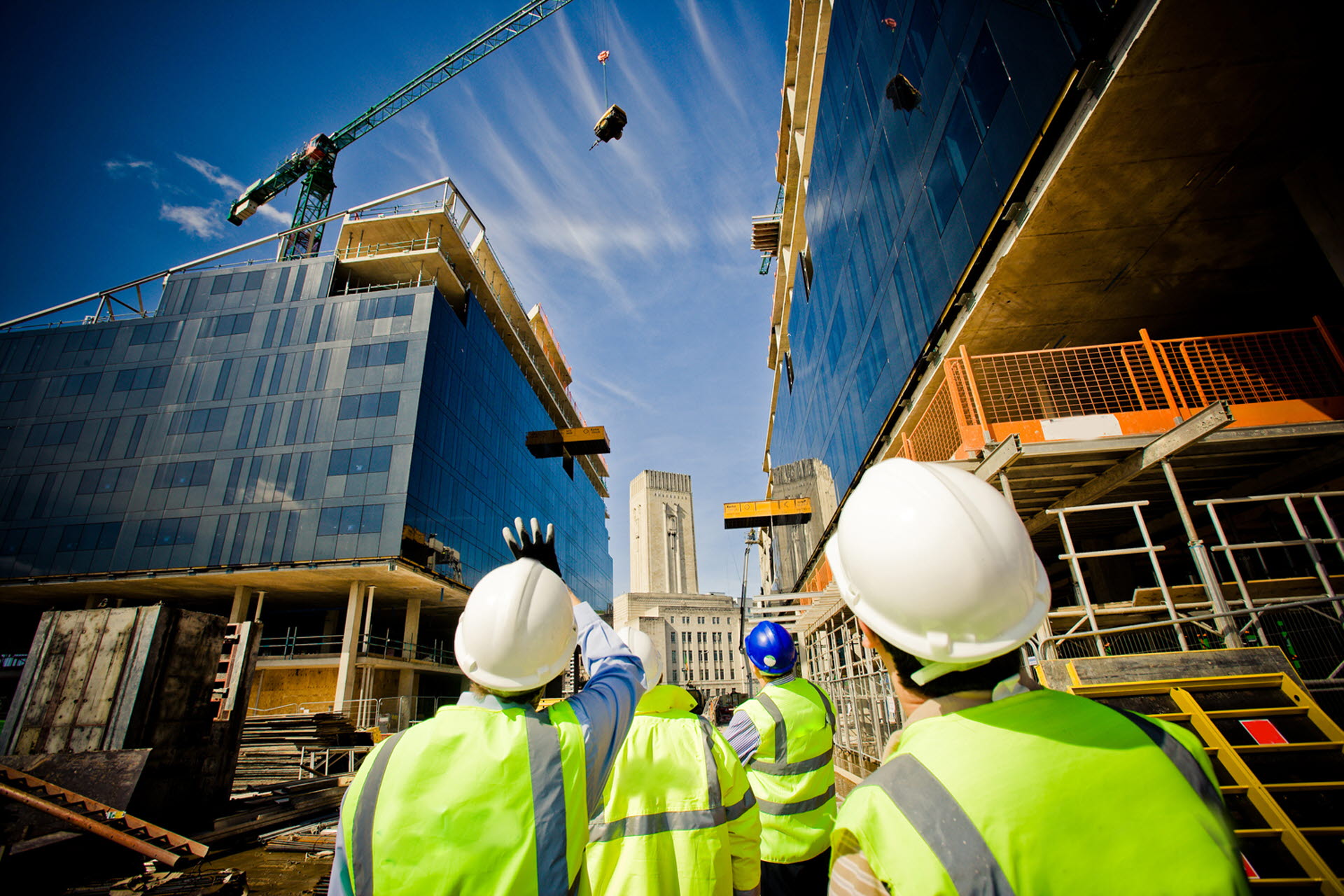 SINCE ITS ESTABLISHMENT IN 1998, SARA COMPANY WORKED SIDE BY SIDE AND PARTICIPATED IN MANY UNITED NATION ORGANIZATION PROJECTS THAT WORKED IN IRAQ AND SUPPORTED THE PEOPLE OF IRAQ AND KURDISTAN WITH VARIOUS INFRASTRUCTURE PROJECTS , WE BEEN AWARDED SINCE THEN MANY INFRASTRUCTURE PROJECTS FROM WATER SUPPLY , WATER TREATMENT, ROAD WORKS, AND HOUSING PROJECTS, HEALTH CENTERS, SCHOOLS,.. ALL PROJECTS BEEN COMPLETED SUCCESSFULLY AND ACCORDING TO THE APPLIED SCHEDULE AND IT HAS BEEN IN THE FAVORS OF THE CLIENT AND THE PEOPLE.
AFTER THE CHANGE OCCURRED IN IRAQ IN 2003, SARA COMPANY TOKE ITS PART IN THE PROCESS OF REBUILDING IRAQ, WORKING WITH MANY INTERNATIONAL COMPANIES AS MAIN CONTRACTOR AND AS SUB-CONTRACTOR SOME TIME AND ALSO SUPPLIER IN MANY PARTS OF IRAQ INCLUDING INFRASTRUCTURE PROJECTS IN THE CAPITAL OF IRAQ BAGHDAD, TILL THE END OF 2005 WHERE UNSTABLE SECURITY SITUATION FORCED MANY COMPANIES TO LEAVE THE STRUGGLED AREAS, AND THAT LEAD SARA COMPANY TO CONCENTRATE ITS ABILITIES IN KURDISTAN REGION. 
IN 2009 SARA COMPANY WITH A JOINT VENTURE WITH AL-KHAYAT GROUP FOUNDED ( CONMAT COMPANY) AND APPLIED FOR A CERTIFICATE OF INVESTMENT TO ESTABLISH A COMPREHENSIVE DIY STORE FOR CONSTRUCTION MATERIALS IN ERBIL, IN 2010 WE SUCCEEDED TO GET THE CERTIFICATE AND A LAND OF 20.000M2 TO COMPLETE THE PROJECT, MIDDLE OF 2010 THE FIRST FACE OF THE PROJECT WAS COMPLETED WHICH INCLUDES SIX WAREHOUSES OVER 10.000M2 WITH ALL REQUIRED FACILITIES, END OF 2010 THE SECOND FACE OF THE PROJECT STARTED AFTER GETTING ALL ARCHITECTURAL AND CIVIL DESIGN AGREEMENTS FROM THE LOCAL AUTHORITIES WHICH CONSIST OF CONSTRUCTING THE SHOWROOM OVER THREE STORIES AND A BASEMENT WITH A TOTAL BUILD UP AREA OF 3700M2 FOR EACH STORIES AND A SERVICE ANNEX OF 1000M2 OVER TWO STORIES THE SECOND FACE OF THE PROJECT STILL UNDER CONSTRUCTION AND IT IS FORECASTED TO BE COMPLETED IN MIDDLE OF 2013